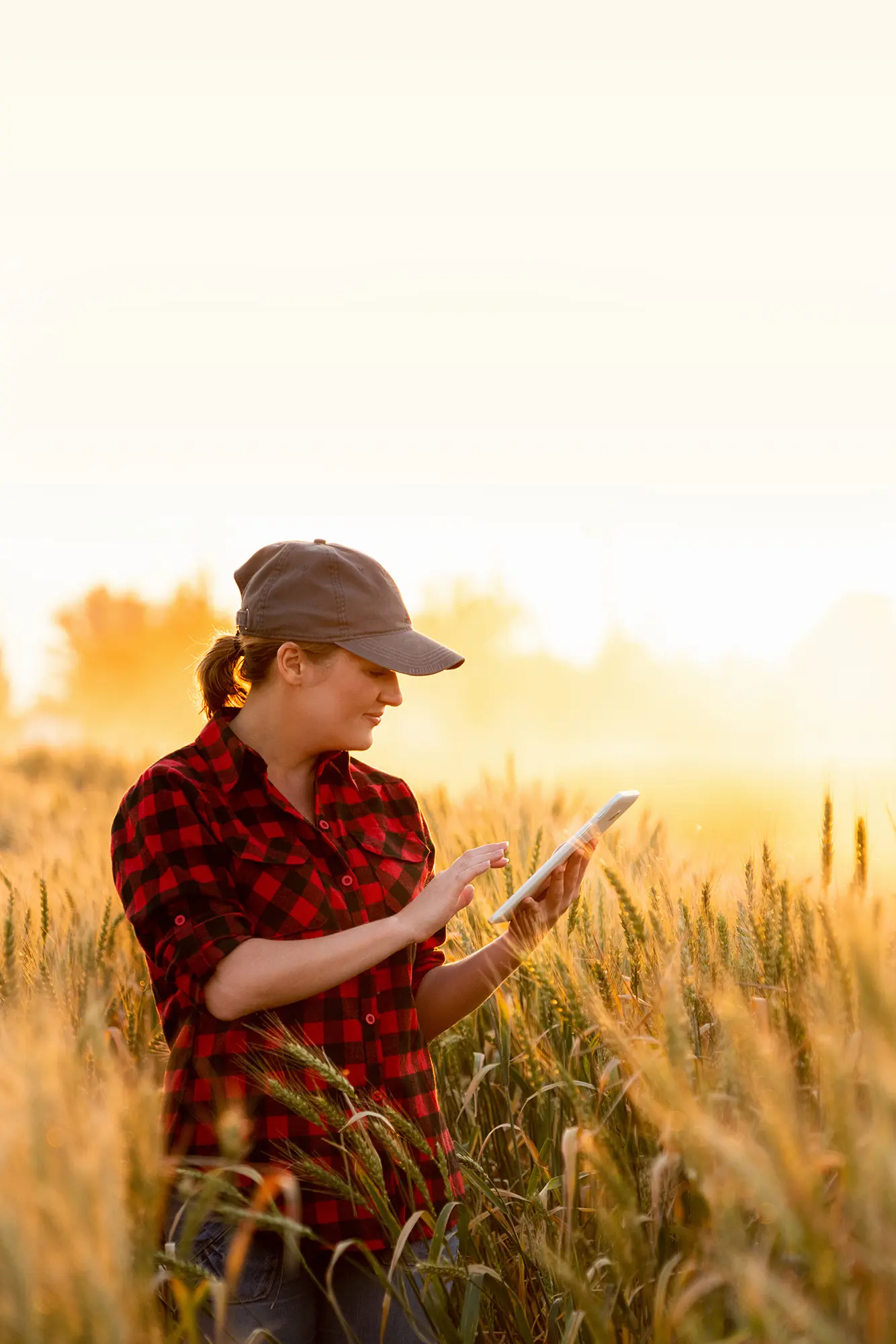 Environmental Economics & Strategic Planning
Your strategic planning needs experts who can collect the correct data and analyze your impact on the local economy, environment, and people.
Economic analysis provides critical insights into leveraging scarce resources.

Strategic planning that prioritizes human well-being can lead to better stakeholder relationships, greater community engagement, and improved organizational resilience.

The local environment can be a key driver of local economic activity, and strategic planning can help organizations leverage these resources and opportunities.
For larger projects
We leverage the expertise of a network of principal-level consultants with the CCC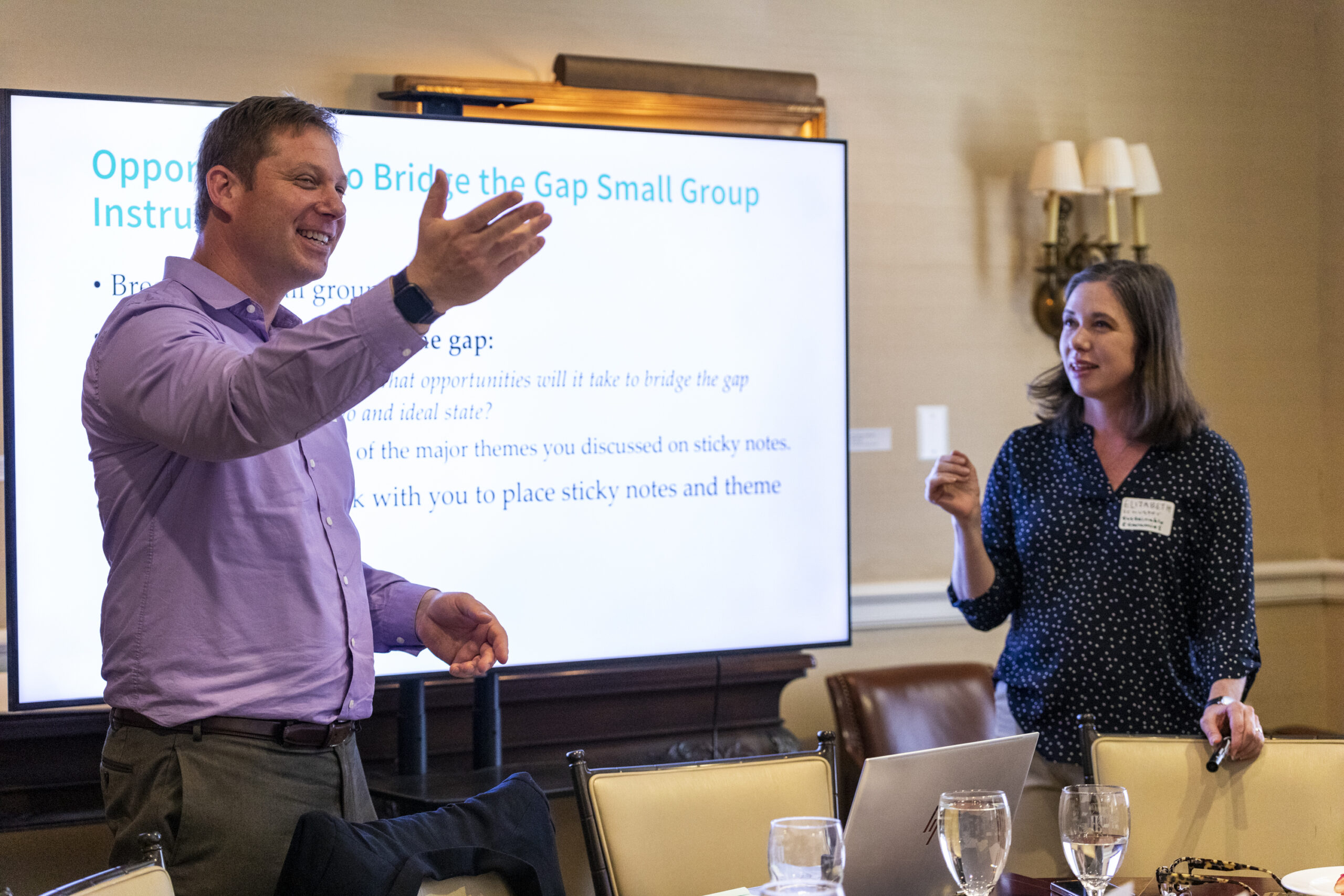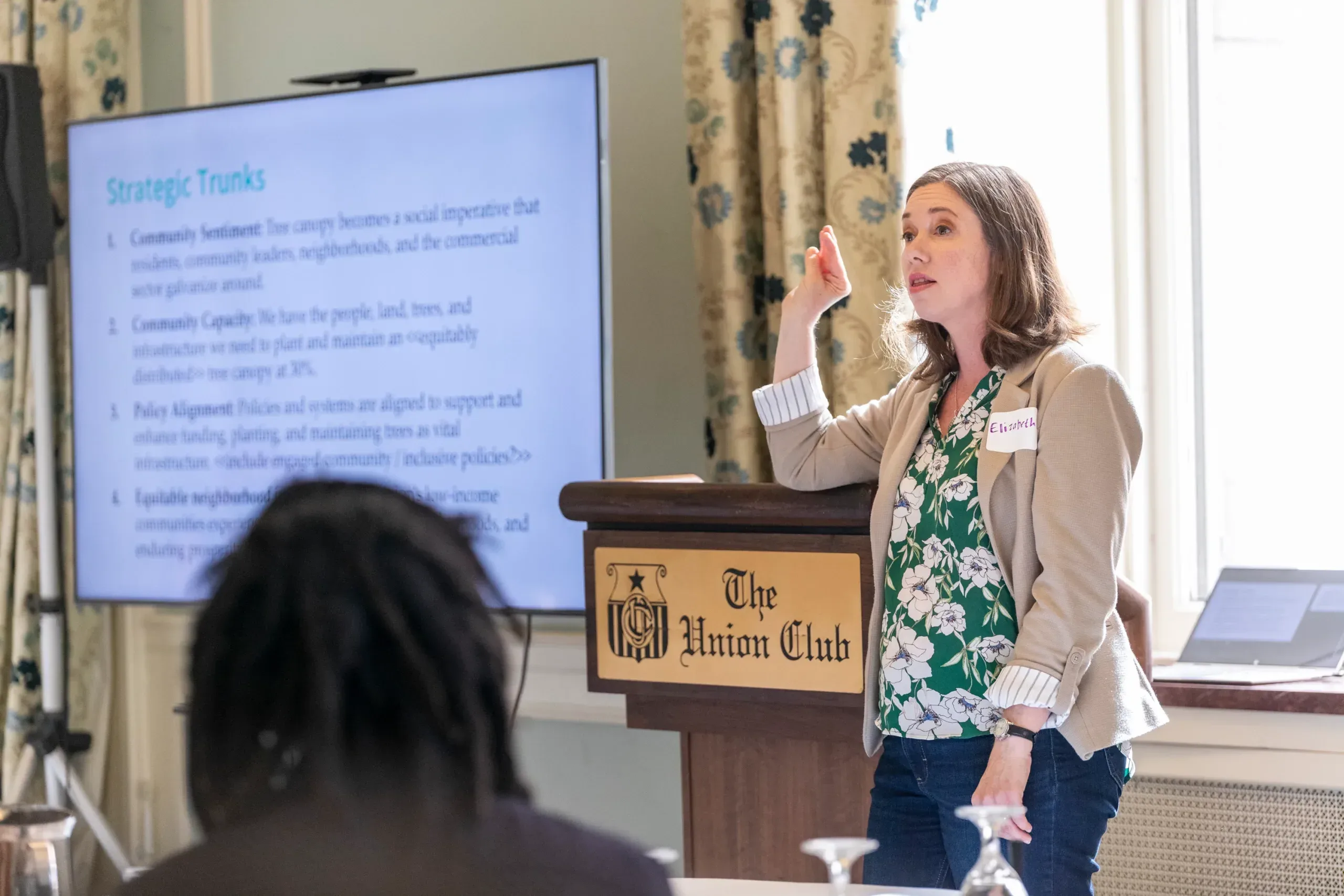 The Pocket Guide To Authentic Stakeholder Engagement
Getting stakeholder input has been demonstrated time and time again to improve your outcomes. This pocket guide provides 4 steps to leverage authentic stakeholder engagement to achieve organizational goals.