Strategic Planning is our primary service focused on solving the world's complex problems.
We believe in putting you, the customer, at the center of our approach. We understand that you value a fair and effective way to move your teams forward, make informed decisions, and have a real impact. That's why our methods focus on transparency and good communication, enabling you to build strong teams and achieve your goals. With our customer-centric approach, you can expect a supportive environment where collaboration thrives, empowering you to drive progress and achieve success.
We specialize in serving:
Non-Profits
Committees
Coalitions
Government Entities
"It takes a special blend of orchestration to make the strategic planning process effective when multiple sectors wish to collaborate.  Elizabeth Schuster has the ability to bring together a variety of organizations with differing structures and missions to develop a consensus for a new project and even a new organization…Further, she worked with an enthusiasm and collaborative process that made me look forward to the sessions. I highly recommend Sustainable Economies Consulting for complex strategic planning."
"Elizabeth has been facilitating the strategic planning process for the Wayne County Park District.  We could not be more pleased.  Her knowledge and experience, along with her thorough preparation and analysis, ensures that meetings are productive and efficient.  She makes sure that everyone's voice is heard and that all input is valued.  She has been generous with her time, flexible with scheduling, and responsive to feedback.  The entire process, from assembling a strong representative team, to producing a great plan that meets our goals has been outstanding, and far exceeds our expectations."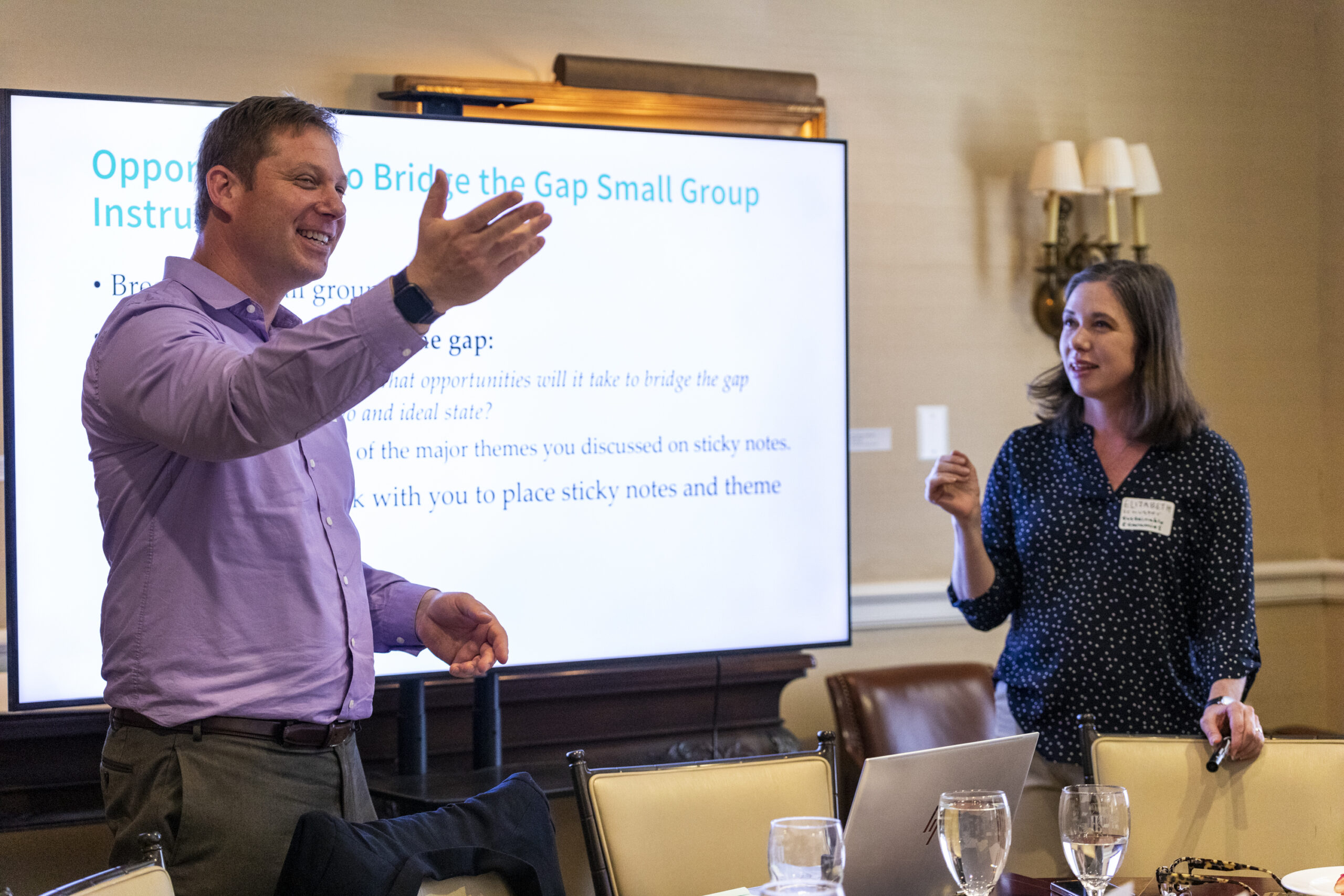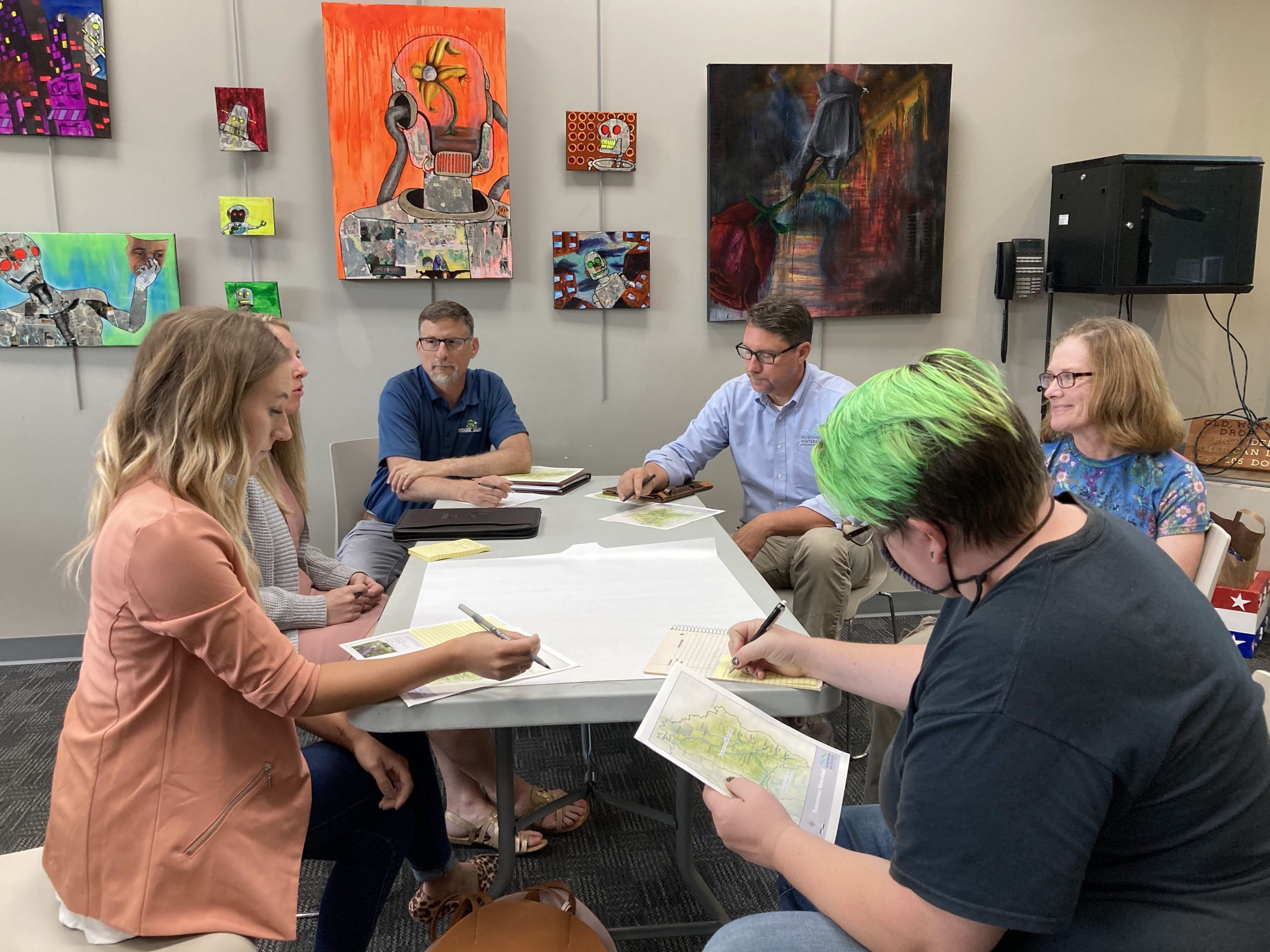 Answer these 7 questions to find out if this process is a good fit for your team.
Are you developing a collaborative strategic plan for a multi-partner group?

Are you designing goals and strategies around a complex, hard to solve issue?

Do you want a process that has clear decision points to move your team efficiently forward?

Are you seeking a more transparent, streamlined process?

Are you pursuing impactful, measurable outcomes with clear deliverables?

Do you strive for an inclusive planning process with ample stakeholder input?

Would your organization benefit from a roadmap for success?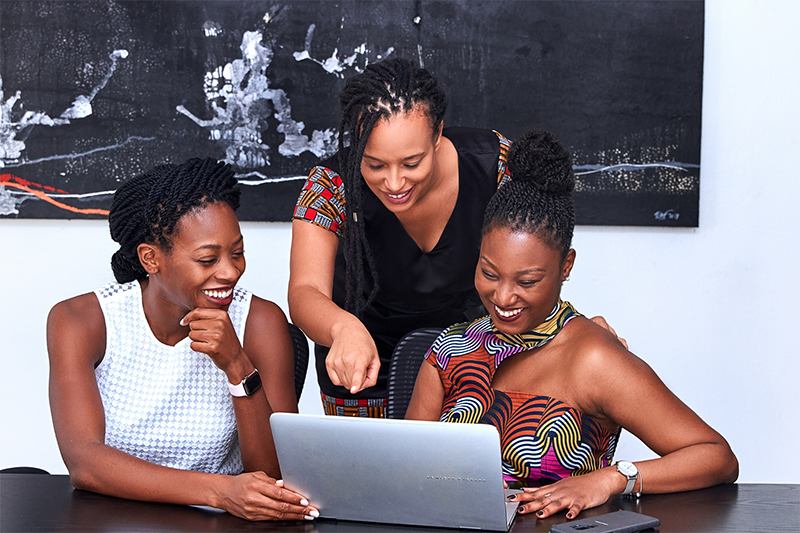 Integrate Diversity, Equity, and Inclusion (DEI)
Sustainable Economies Consulting has teamed up with a couple of Black and Brown-owned firms with expertise in DEI. With our partners, we help your team create a foundation of DEI in your strategic plan. Because here's what we've found: building DEI into your strategic plan makes it a stronger, more robust plan. It's simply a better way to work. Please contact us if you have questions.