Implement Programs That Have Greater Impact
Elevate your programs, attract funders, and drive meaningful change with data-driven decision making.
We understand the importance of actionable insights derived from robust research and data collection. Our agricultural and environmental economists and strategists possess the expertise to uncover valuable information that can shape the success of your initiatives. By entrusting us with these critical aspects, you gain the freedom to allocate your resources and efforts where they matter most – implementing programs and creating a lasting positive impact.
Who is our ideal client? Organizations who:
Prioritize economic feasibility and financial sustainability.
Want to reduce their biases and make evidence-based decisions.
Value a more inclusive, equitable approach.
Desire a more collaborative approach to solving our top societal and environmental problems.
When Do Organizations Need Economic Data for Decision Making?
Before they design a new program or launch of a new initiative.

Maximize program success with our expertise in feasibility studies, using both quantitative analysis and stakeholder engagement. Our team is dedicated to assisting you in conducting thorough quantitative analysis and gathering valuable feedback through meaningful stakeholder engagement. By leveraging these powerful tools, we empower your team to design programs that have a significantly higher likelihood of achieving success.

During Strategic Planning

We specialize in assisting you with the development of a comprehensive suite of performance indicators to track and measure progress. Our experienced team collaborates closely with your organization to create customized indicators that align with your specific goals, whether they relate to social, economic, ecological, or organizational outcomes. With our expertise, you can ensure that your initiatives are effectively monitored and evaluated, enabling you to make informed decisions and drive meaningful change.

During your program implementation, when you are facing barriers to success

Unlock your organization's potential for scaling up impact. We specialize in helping you overcome biases and leverage the power of data to break through barriers. Our dedicated team is here to support you in identifying and addressing any biases that may be hindering your growth. By utilizing data-driven insights, we empower your organization to make informed decisions and forge ahead with confidence.

After implementation, to measure program impact.

Many organizations overlook the importance of measuring their impact. By diligently measuring and analyzing your impact, you gain valuable insights into program effectiveness and areas for enhancement. Additionally, having robust impact data serves as a compelling asset when engaging with potential funders. Let us guide you on the path to success by helping you unlock the transformative potential of impact measurement.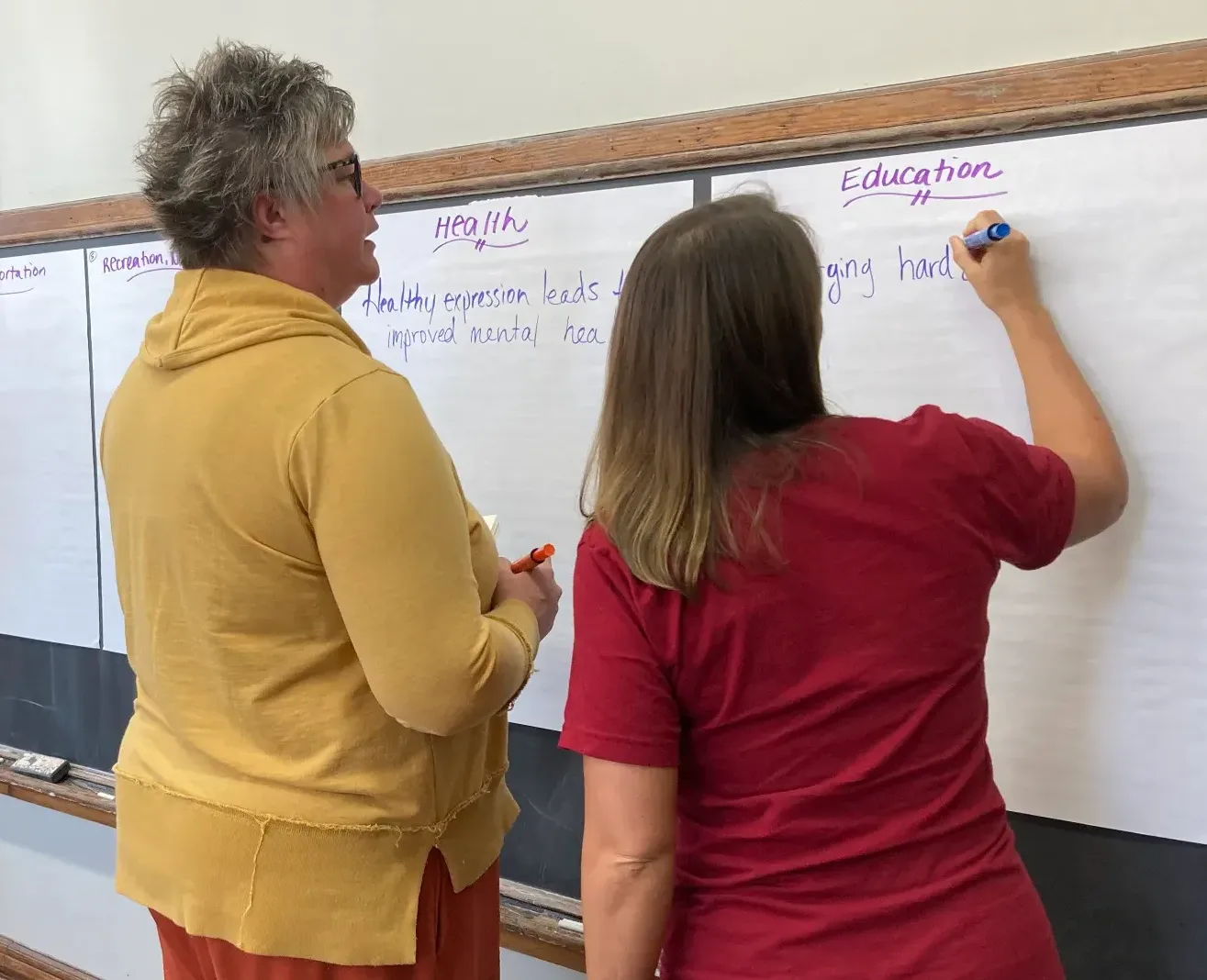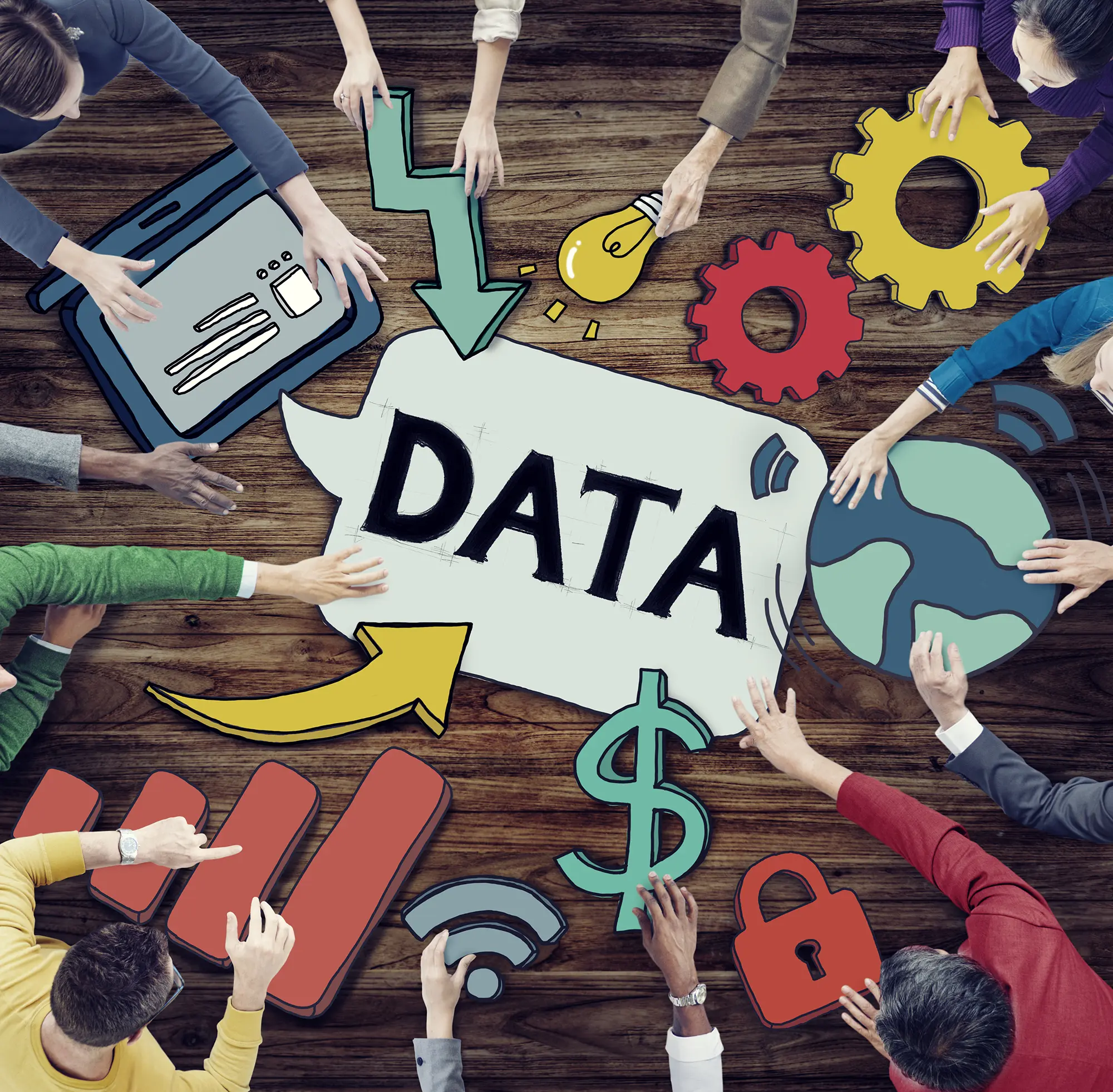 Economic Impact Assessment of Vermont Everyone Eats
Sustainable Economies Consulting and Helianth Partners collaborated on the economic impact assessment of the Vermont Everybody Eats program. The results of that work is direct evidence supporting the positive economic impact of the COVID-19 relief program and it's getting attention. In June 2023 VermontBiz.com published Vermont Everyone Eats program has lasting economic impact.
The Cleveland Tree Coalition worked with Sustainable Economies to develop our first strategic plan for our 50+ member coalition partnering to restore Cleveland's depleted urban forest. We were very pleased with the comprehensive scope of the project and the well organized and efficient execution by their team. I was most impressed with how Elizabeth solicited genuine engagement and feedback from all of our member organizations. She was very conscientious about making sure that our plan was informed by and represented the diverse constituencies that make up the Cleveland Tree Coalition. Her methods allowed for all voices to be heard in the development of the plan. This approach was essential to fully engaging member organizations in the planning process. Our two-day retreat resulted in a re-energized member base, comprehensive and carefully considered goals and a clear sense of the direction of the Coalition moving forward. I highly recommend Sustainable Economies for strategic planning and facilitation.