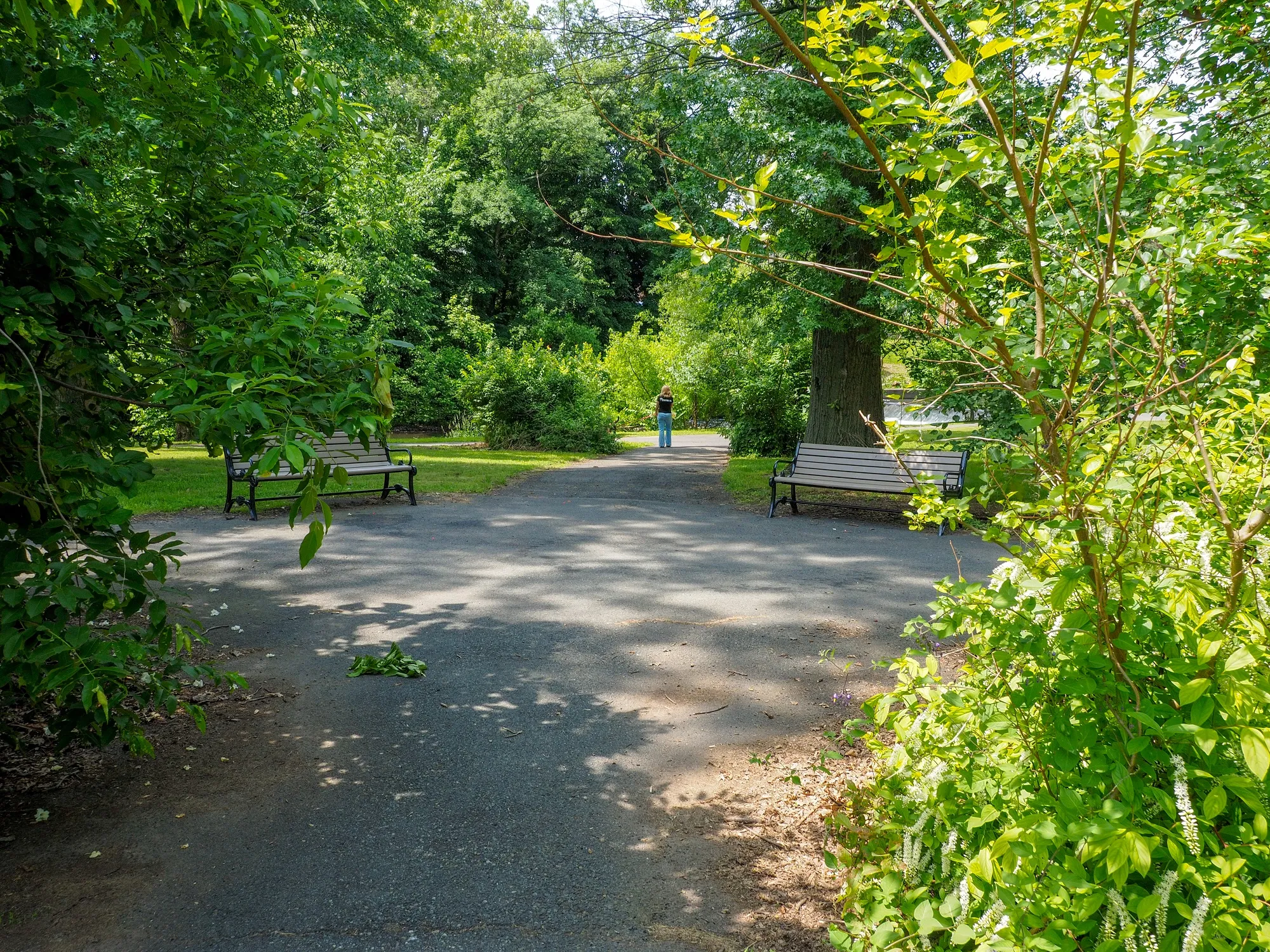 Project Summary
The Raritan Watershed is the largest watershed fully contained in New Jersey. Covering 1,100 square miles, the watershed supports a high-density population and full range of land uses, from industrial to suburban to agricultural and rural. The extensive network that includes the Raritan River and its major tributaries should be a resource for communities, providing areas for recreation and contributing to the economy. However, the rivers and streams that make up the Raritan Watershed are impaired by historic pollution, erosion, agricultural and stormwater runoff. Flooding and other issues, such as lack of accessible open space, have negative impacts on community wellbeing.
However, the majority of planning processes in the Raritan Watershed focused either on the quality of life for communities OR habitat quality for wildlife, but not both. In 2016, The Nature Conservancy completed a strategic plan for the Raritan Watershed in 2016, the first in this watershed to integrate human wellbeing and conservation goals together in shared strategies. The team used the Conservation by Design 2.0 approach for strategic planning, which is based upon both the social and natural sciences and systems mapping. Refer to this Presentation on the resulting plan, given at the Sustainable Raritan Conference (hosted by Rutgers University).
The strategic plan enabled the Conservancy to identify new economic development and municipal partners and develop a series of new urban nature park projects with shared goals to support local business while improving the habitat and water quality around the sites.