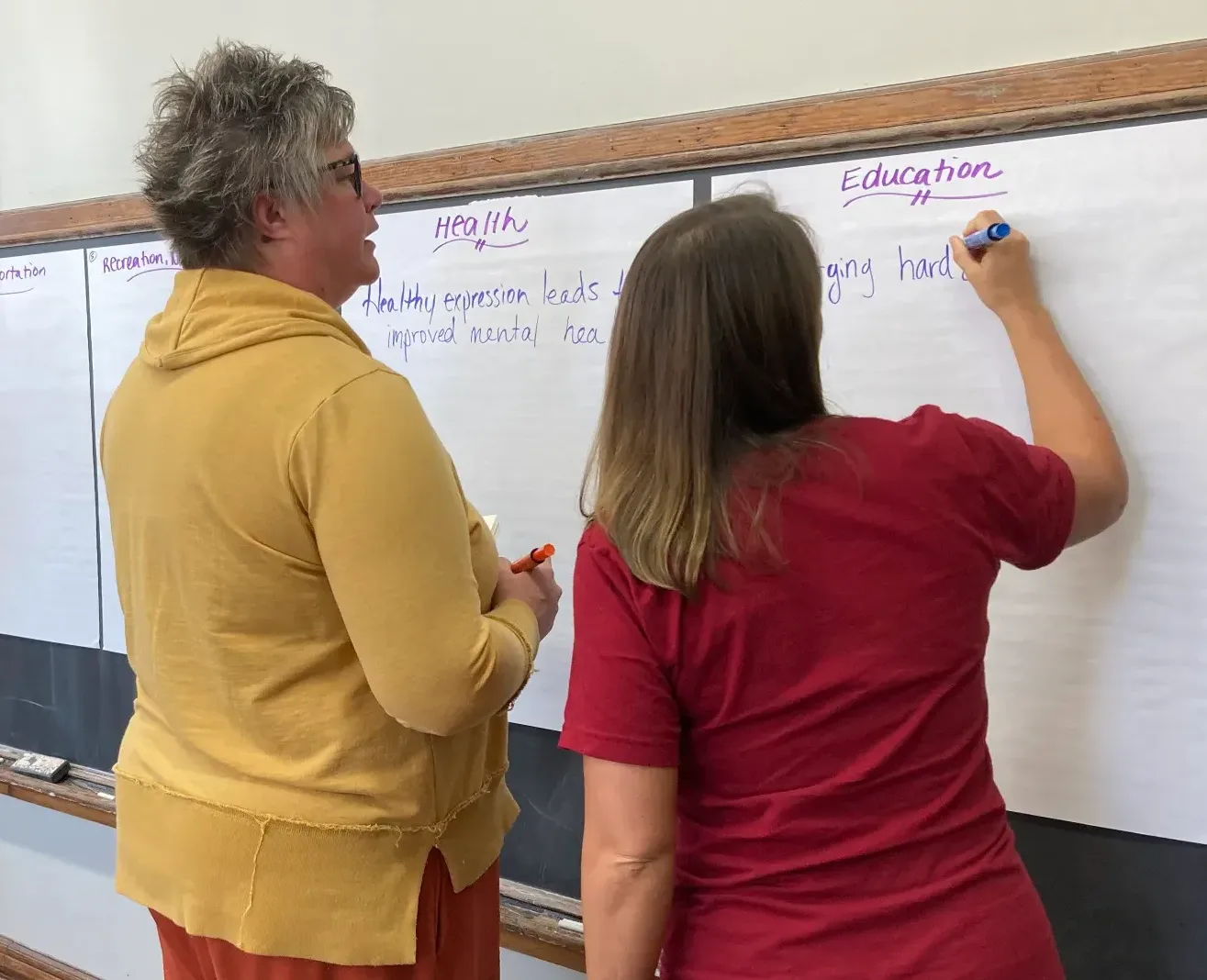 Strategic Planning for an Art Center
The Wayne Center for the Arts has a mission of enriching lives and strengthening communities through art. There are numerous ways that WCA programs are benefiting the quality of life for communities in Wayne County. WCA is uniquely situated in historic downtown Wooster, meaning it attracts visitors that also spend money on locally owned retail and restaurants. The center benefits youth through education programs, stimulating curiosity and teaching real skills. They offer numerous programs for adults – including retirees – which builds community, benefits mental health, and provides a source of joy.
The Wayne Center for the Arts was facing many changes in 2022. Similar to other nonprofits offering events, the WCA's community events had decreased during the COVID-19 pandemic. Also, they recently had a large change in leadership, hiring a new executive director. When they hired Sustainable Economies Consulting to facilitate their strategic planning process, the Board of Directors pointed to a good problem they were facing – too many opportunities to choose from. While having many opportunities can be positive, it also made messaging about the Center's programs more difficult.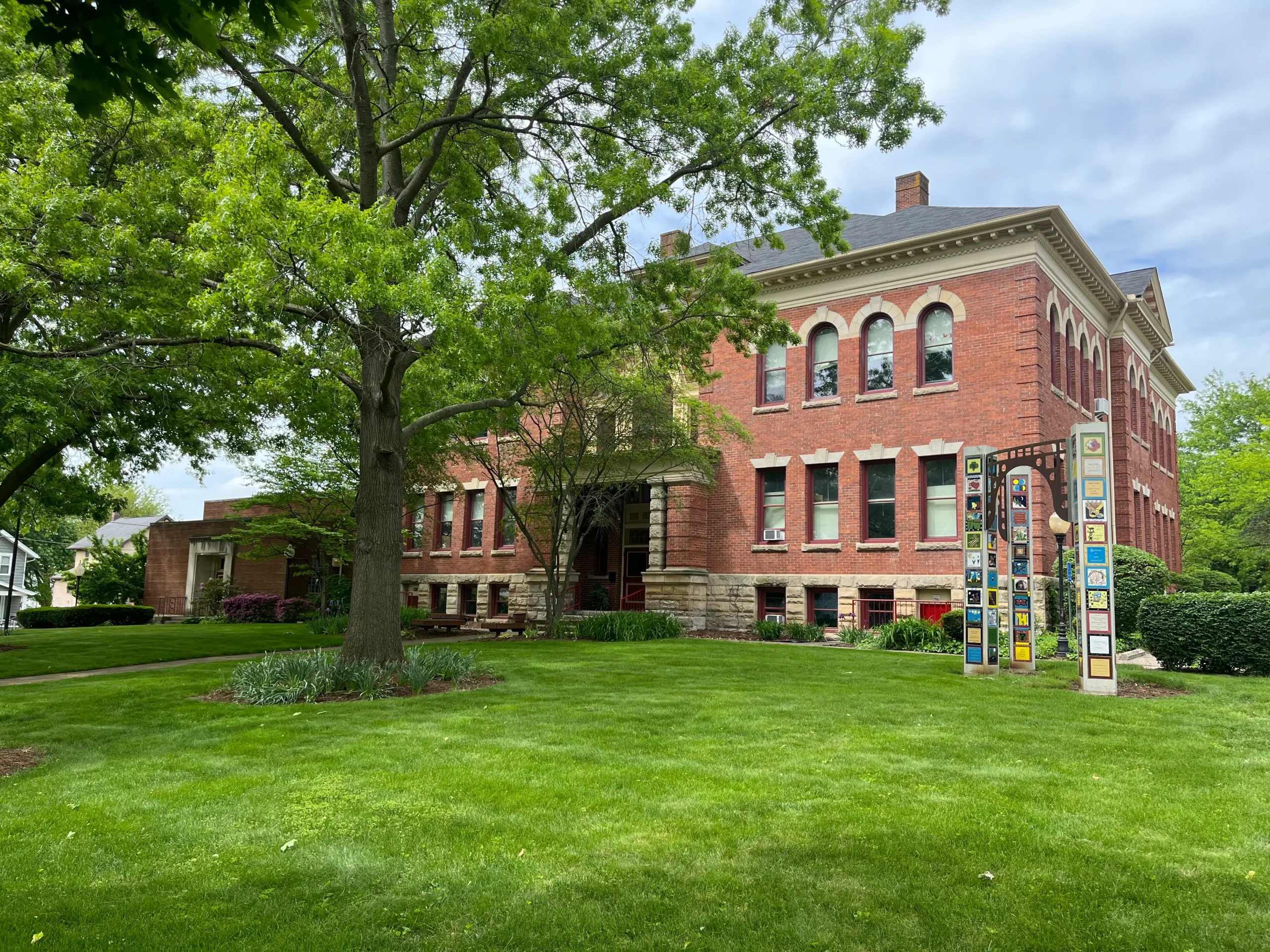 The Solution
The solution was to engage community partners and residents in a stakeholder-informed strategic planning process. Sustainable Economies Consulting designed a process that would reflect the needs of the community, the priorities of the WCA staff and Board, and result in both a long-term vision and clear short-term actions and indicators of success.
In fall 2022, six engagement sessions took place, including 65 participants that represented community members and leaders, elected officials, partner organizations, and WCA staff.  The word cloud below shows the most frequent words mentioned in the engagement sessions:
The 2023-2026 WCA Strategic Plan was finalized in January 2023, and is already helping the WCA:
Build capacity and prioritize scarce resources
Lay the foundation for building partnerships
Find new ways to meet community needs (while continuing to deliver their most popular existing programs)
Streamline communication with internal and external audiences
Target funding from a wider diversity of donors