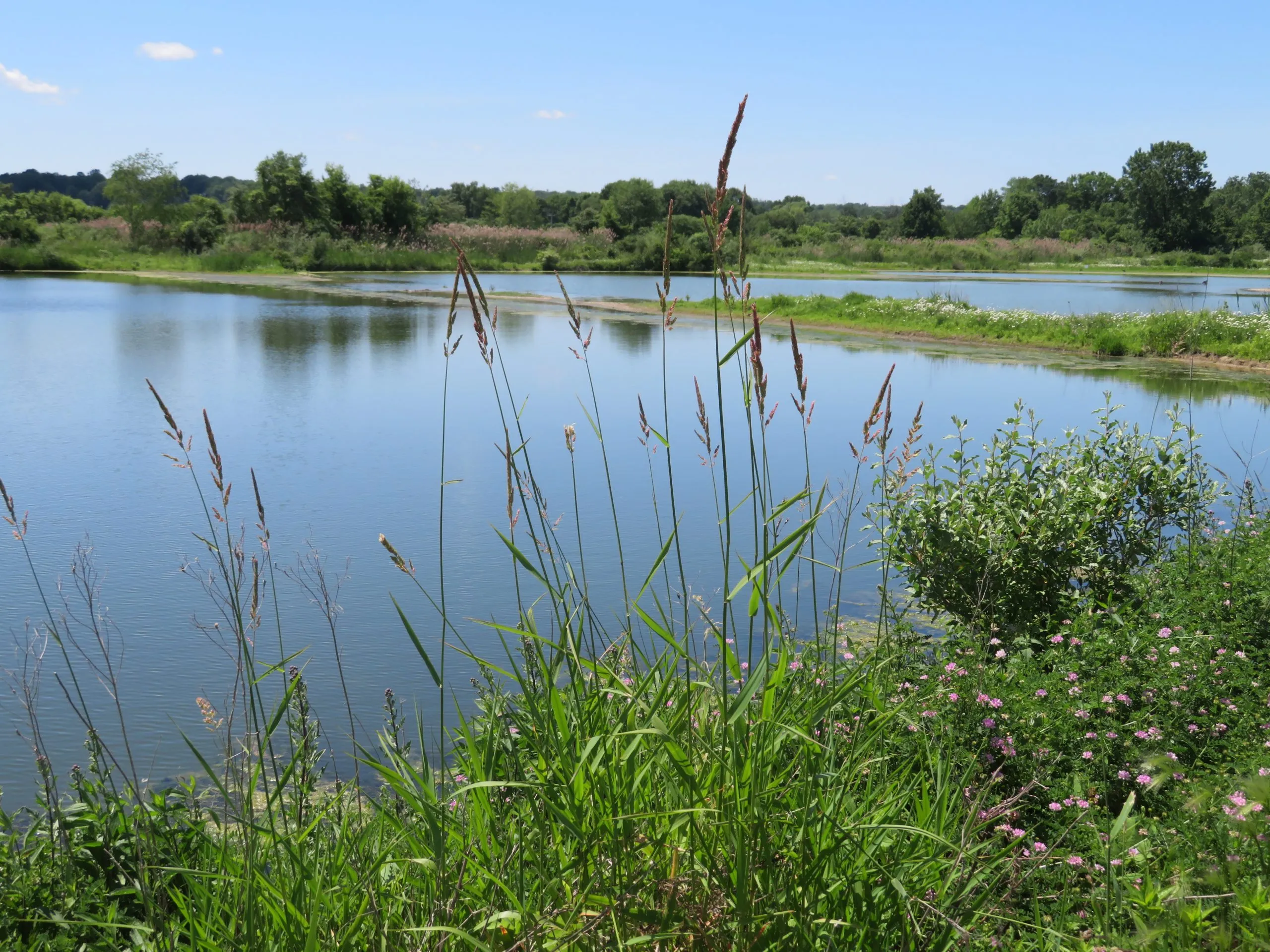 Project Summary
Sustainable Economies Consulting provides economic and risk analysis services for local, regional, state, and federal-level policies. We have partnered with The Nature Conservancy in Ohio to complete an analysis of the in-lieu fee program that the Conservancy currently manages, covering 43 Services Areas across Ohio. The Conservancy's in-lieu fee program works in collaboration with State and Federal partners to compensate for unavoidable losses of wetlands and stream habitat due to residential, commercial, or industrial development.
The Conservancy's program focuses on restoration of both wetland and stream habitat. There is a growing consensus that mitigation programs that use an integrated approach are more likely to successfully achieve restoration goals than those that piece together projects in a fragmented, site-by-site process. In their Comprehensive Planning Framework, the Conservancy has created a process to increase the likelihood of success for stream and wetland restoration projects that is both strategic and coordinated.
Thus, the Conservancy's program is considered a success, working towards goals of improving water quality and fish and wildlife habitat. The objective of this project is to look forward and assess a wider range of factors that could affect the success of projects, from the perspective of economics and risk.