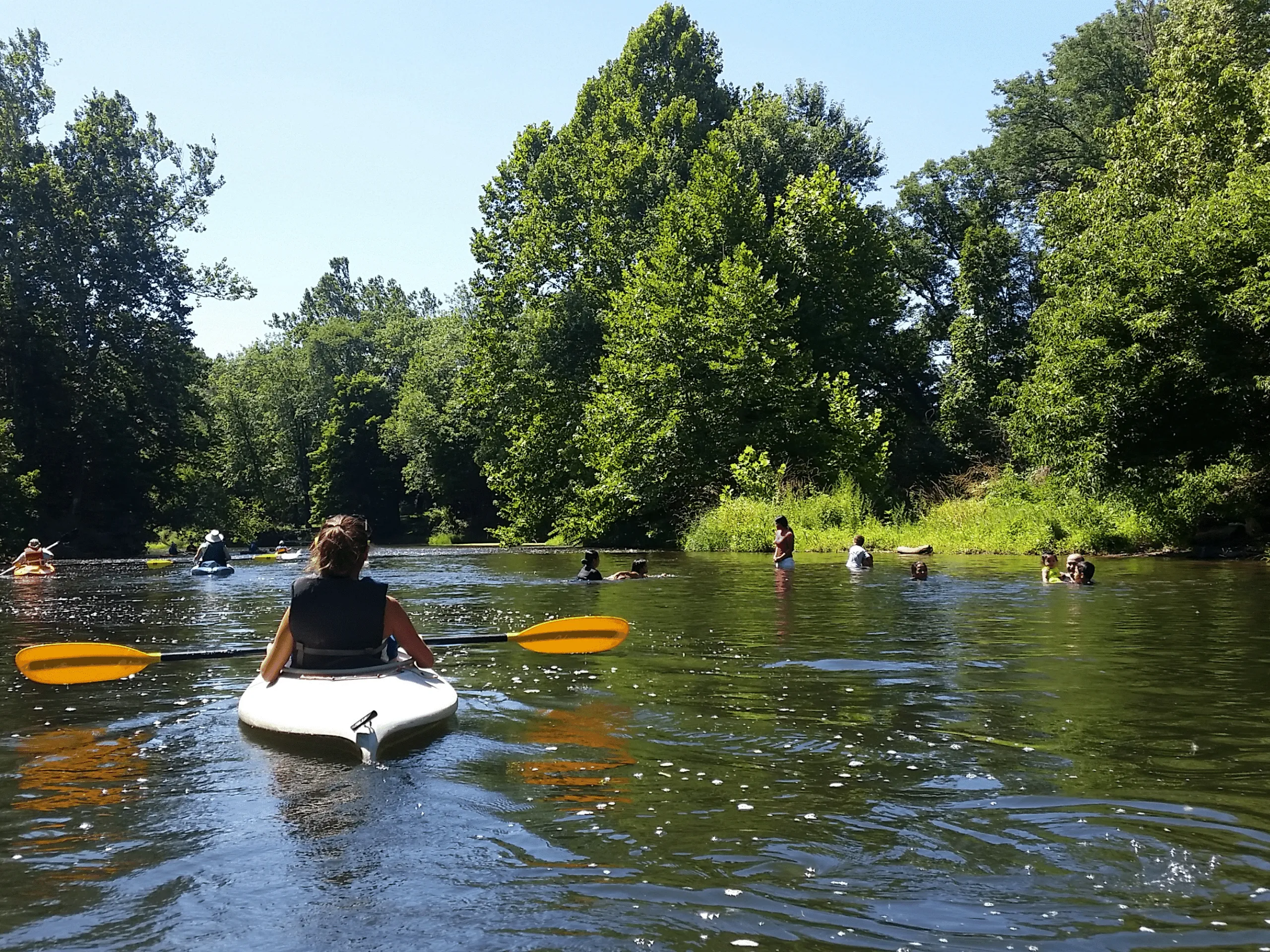 Project Summary
Based in central New Jersey, the Raritan Headwaters Association ("RHA") has six decades of experience successfully providing clean water for communities and biodiversity in the Raritan headwaters. RHA has garnered an excellent reputation with partner organizations across the state for their effective use of science and evidence-based decision making to improve water quality.
Further, RHA has a multi-pronged approach for watershed conservation that includes improving water quality, enhancing habitat for biodiversity, and improving the quality of lives of residents through access to clean drinking water, environmental education, and nature-based recreation opportunities. RHA recognizes that the quality of life of communities is directly improved by having healthy, functioning ecosystems.
However, the world is changing and conservation non-profits across New Jersey are having to reassess their strategies to ensure they will continue to deliver successful programs for communities and nature. Climate change impacts are exacerbating issues for water quality and biodiversity. A heightened awareness exists around ensuring we are inclusive in the way we provide access to nature and clean water to a wider diversity of communities. The need for sustainable funding is more pressing than ever.
TWENTYTWENTY public affairs and Sustainable Economies Consulting teamed up to support RHA in finalizing their 2022 Strategic Plan, a process that included defining five measurable goals for conservation and human wellbeing. Next, combining feedback from the community with input from the Board of Directors and staff, the team developed a set of targeted strategies to guide RHA in accomplishing their goals. Finally, a suite of performance metrics was compiled to monitor and measure success.
Working in a densely populated watershed like the Raritan headwaters is challenging. With this updated strategic plan combined with their staff expertise, RHA has the tools they need to achieve even greater impact as they tackle the top challenges facing nature and communities.